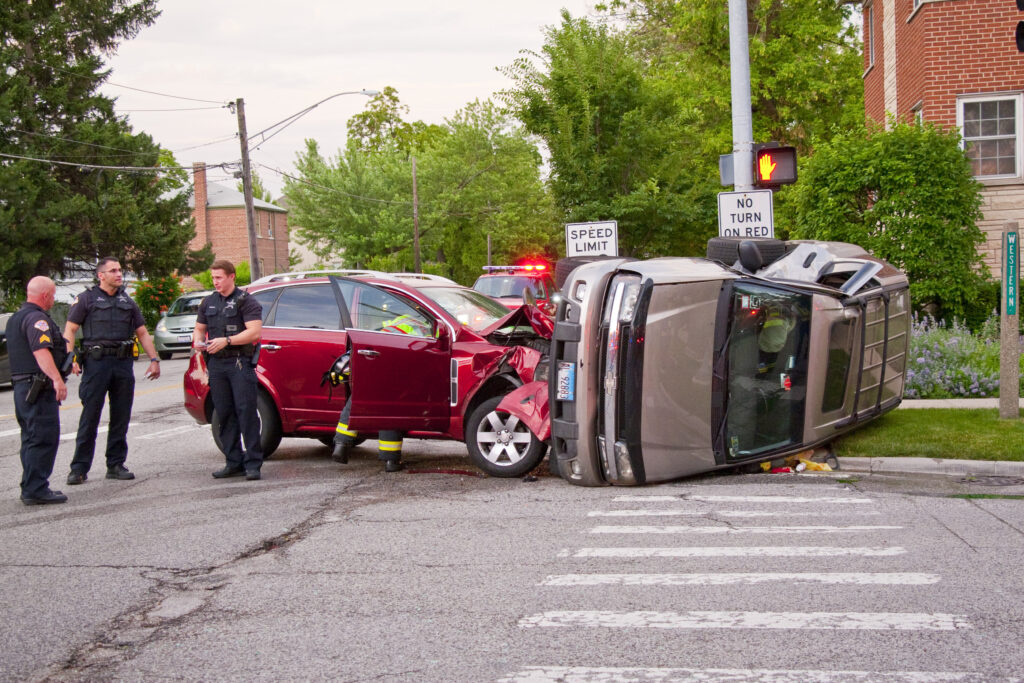 Victims of personal injury need an experienced attorney with personal attention and dedication to each case. We represents victims of all types of personal injuries throughout the country, including those injured by: wrongful death, medical malpractice, product liability, slip and falls, auto accidents, and other injuries. We also handle insurance disputes and worker's compensation claims.
A personal injury attorney handles lawsuits for victims harmed by the tortious conduct of other people or entities. By filing a personal injury lawsuit, you could receive compensation for medical expenses, pain and suffering, loss wages, future expenses and other damages. Mark has been handling complex personal injury cases since 1992. If you or a loved one has been injured by the negligence of others, contact us now to discuss your potential case. GET YOUR FREE CASE EVALUATION
Chicago is one of the "most driver dense" areas in the United States. With so many drivers on the road, the possibility of being injured in an auto accident is higher than ever. In fact, over 400,000 people die each year (115 per day) from an auto accident in the United States.
Even a simple motor vehicle accident can have life altering effects on a person. In addition to the physical pain of any injuries, there is often significant mental anguish from the "unknowns."
The most important factor in auto accident injury claims is time. If you have been injured in an auto accident, you need to contact an experienced auto accident lawyer immediately. The amount of time between the moment the accident occurred and the time you seek medical attention and legal consultation will play a key role in the success of your claim.
The first step is to call us and let us work with you and come up with a plan to get the results you need. Through our experience with personal injury law and an understanding of your unique circumstances, we will craft a path to success!
We've been helping clients answer these questions since 1992 AND WE CAN HELP YOU.
We know that legal action can sometimes be overwhelming. We are dedicated to providing you help in language that you can understand. If you don't feel like you understand your options, just ask, and we will work to find an explanation that works for you.
Learn More
Don't wait! Contact us for a free phone consultation. Let us help you figure out your best next steps are. The sooner you have a plan of action, the better your chances of taking the correct steps to get the results you want.
Learn More
Next Steps...
Schedule your FREE CONSULTATION today.