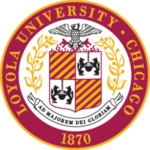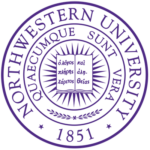 Mark Vajdik, JD, MA
BIOGRAPHY
Mark Vajdik received his Juris Doctorate from Loyola University of Chicago and his Master Of Arts in Theatre & Arts Marketing and Management for Northwestern University.
Mark is a solo practitioner with over 25 years of legal experience. He has tried and arbitrated numerous personal injury cases to favorable resolutions with multiple judgements in excess of $1,000,000.00.
He has also represented iconic legends of stage and screen and represented clients in nearly every discipline of the performing arts.
His practice focuses on entertainment law, intellectual property, contracts, corporate law, film incentives and distribution, torts and contracts.
Mark is licensed to practice law in Illinois & New York.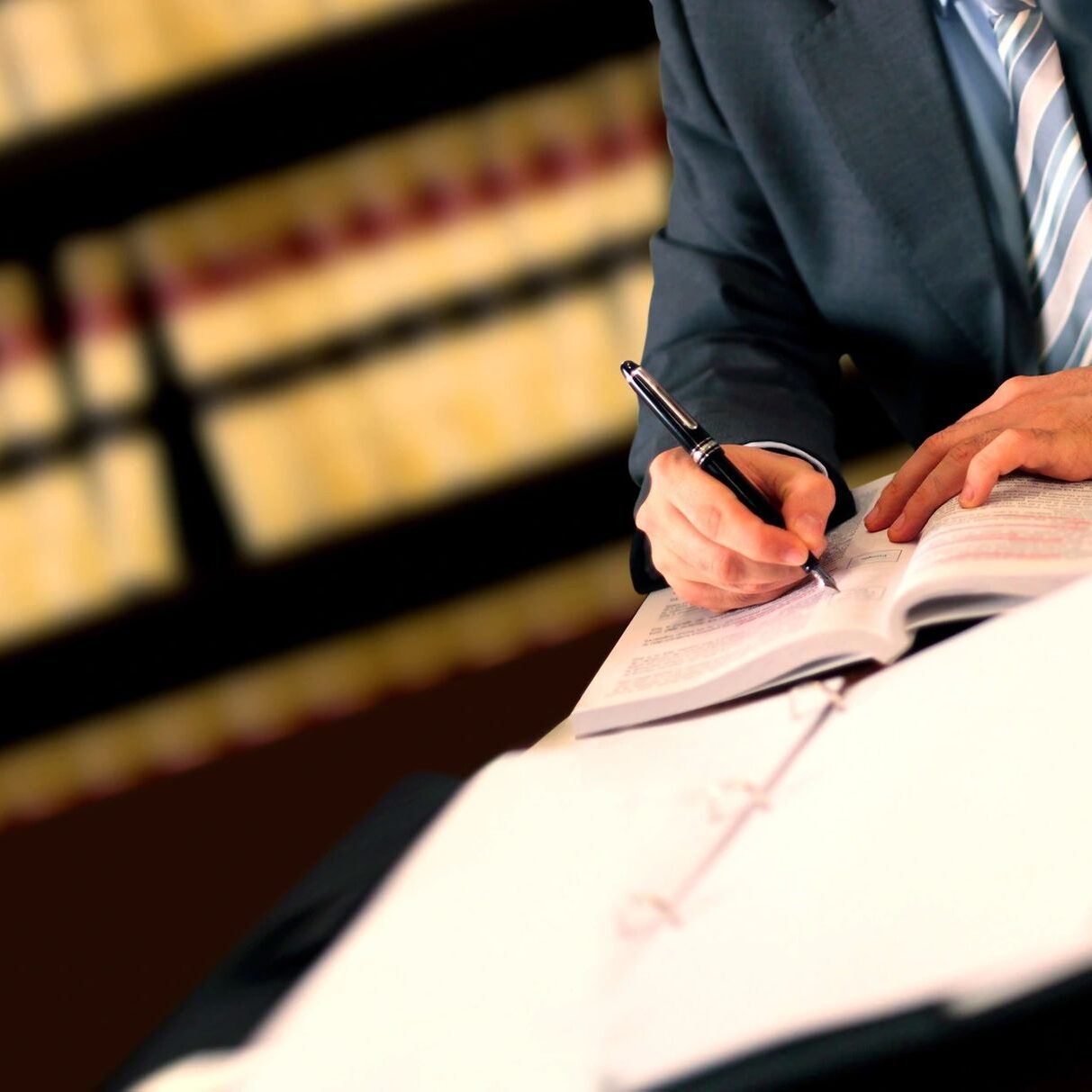 Why You Need an Experienced Injury Lawyer During the Lawsuit Process
Having the right attorney on your side can mean the difference between winning and losing your lawsuit. It will also help to ensure that you receive maximum compensation for your injury.
Make sure that your personal injury attorney has these four essential characteristics:
Experience You Can Trust
Proven Track Record of Success
Personal Service
No Fees Unless You Win
Next Steps...
SET UP A FREE CONSULTATION TODAY!