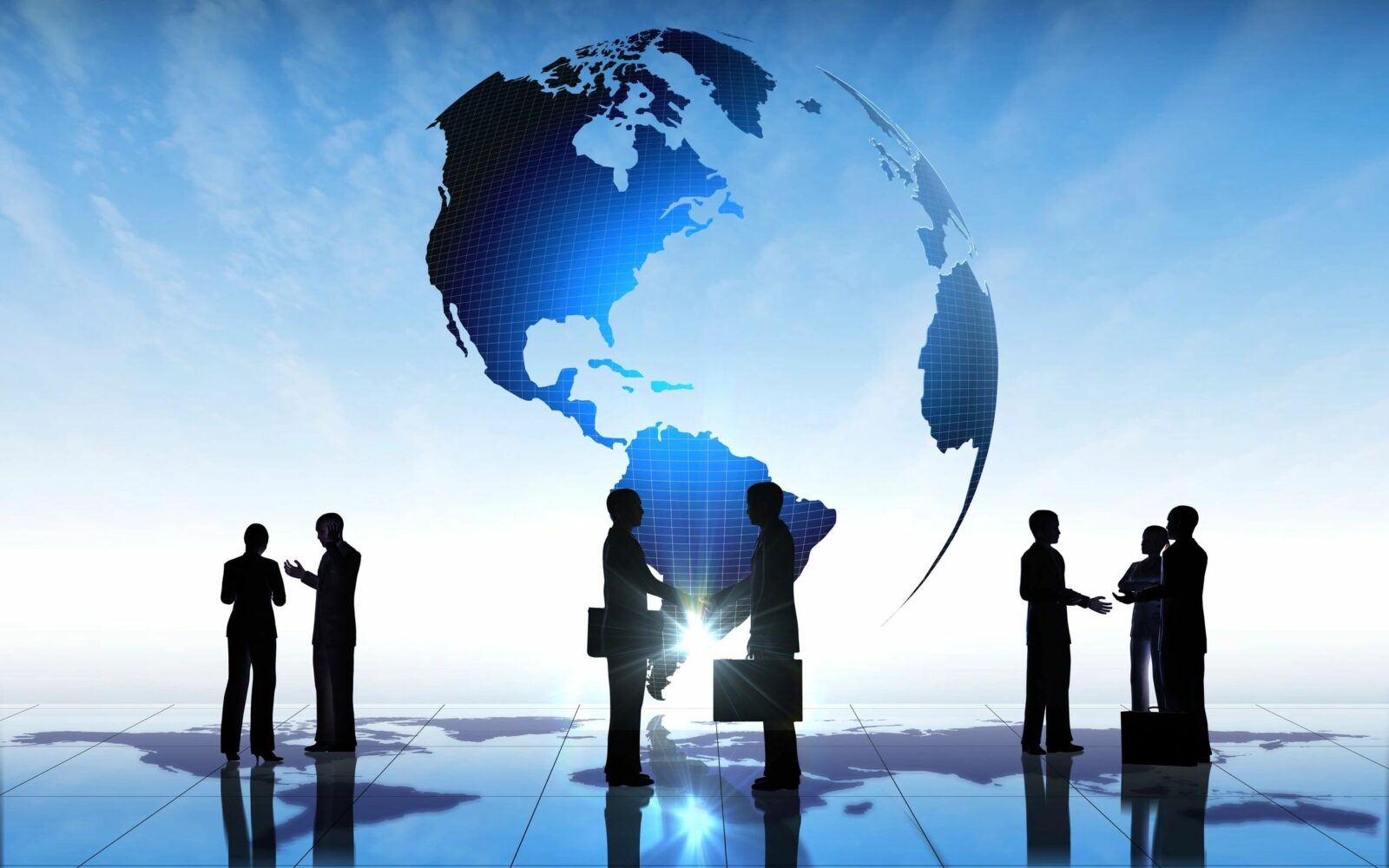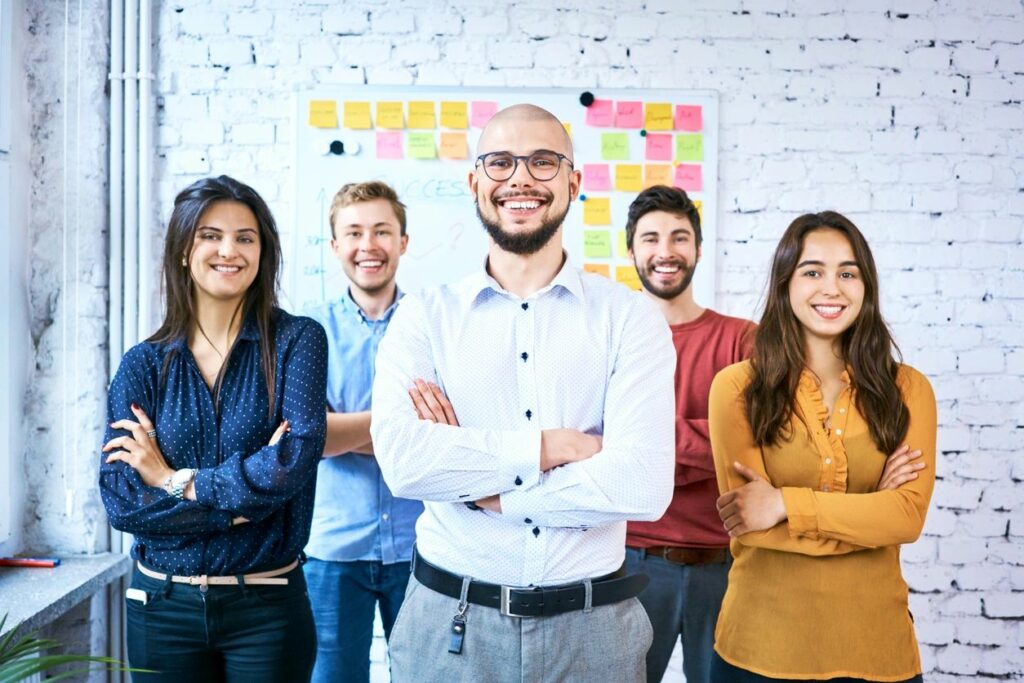 Concierge Corporate Counsel Programs
When a business is in the start up phase or even after years of operating, often the need arises on a day to day basis to have a corporate attorney on "speed dial."
Is it alright if we structure our payroll like this?
We just received a notice of suit. How do we proceed?
Should we sign this contract?
Who is my registered agent and what is that?
Can we get out of this lease?
Unfortunately, a seasoned corporate attorney can cost a client $600.00 plus per hour. Our "Your Corporate Counsel" program allows any entity to have a lawyer available on a full time basis for consultation of a wide variety of business issues.
Our programs range from $200.00/month to $5,000.00/month and include: State filing; Acting as your Registered Agent; Access to legal advice 7 days a week; Contract reviews and drafting; Deal negotiation support and Litigation support and supervision.
We also offer "Start Up" programs for new companies to help entrepreneurs get up and running.
Contact us to see what plans works best for your business.
FIND OUT WHICH PROGRAM IS BEST FOR YOU